Being July 4th, many things were closed, so we didn't stick around in Walla Walla and started our way towards Boise earlier than planned. For live updates, follow us on Instagram, we're posting stories as we go there.
Technical Details
258 Miles Driven
83.9 kWh used
325 Wh/mi
Paid Charging: $17.85
So far, the total cost of paid charging for this trip is $31.85, which equates to approximately 5.8 cents per mile. For comparison, a typical gas SUV equivalent to the Model X, averages about 14-20 cents per mile. Ideally I'd like to get closer to 3-4 cents per mile, which should be achievable as we'll have free charging at hotels later in the trip.
The Drive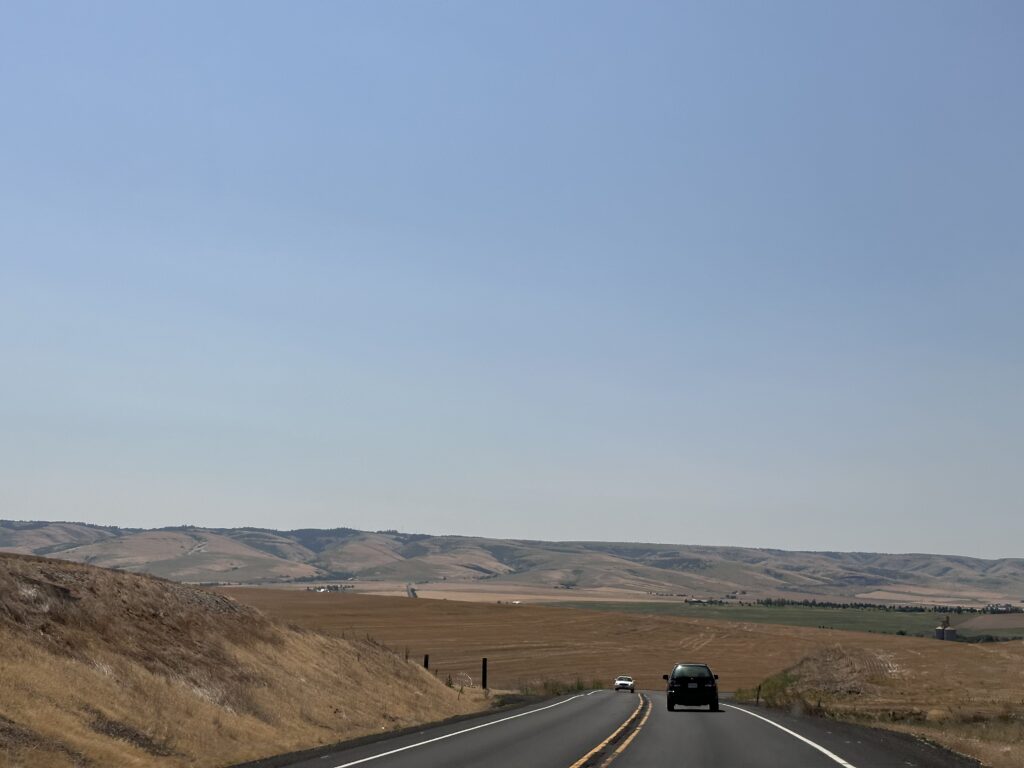 After a quick breakfast at McDonald's, because our planned breakfast spot in Walla Walla was closed for the 4th, we drove down to Athena, OR to see if we could get some free electricity at a 120kW CCS charger. This turned out to be a bust as the station was faulty and would cut out after a couple minutes, and refuse to start again.
Shortly after Pendleton there's an overlook, which has panoramic views of the valley.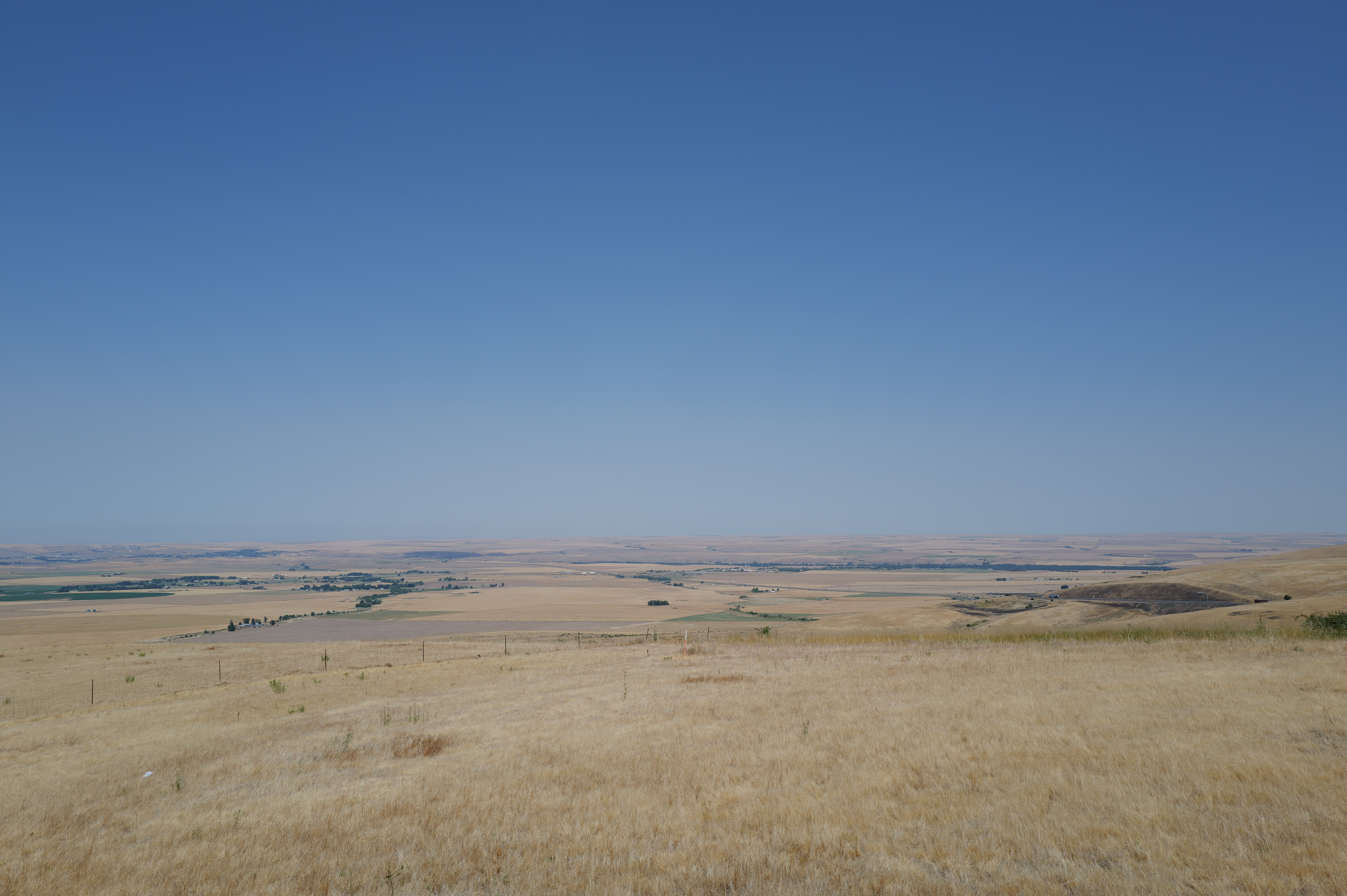 We decided to continue on the drive towards Baker City, OR, which is the cheapest Tesla Supercharger on our route to Boise. We skipped the Pendleton, and Ontario chargers in Oregon.
After getting to Boise, the front of the car was peppered in bug guts. There were a lot of flying insects when driving through farmland, and they just get splattered all over the front and the windshield.
Boise is known for great beef and potatoes, so of course we had to try it. Bittercreek Alehouse in the downtown area was the right choice. They had an excellent selection of beer with great food.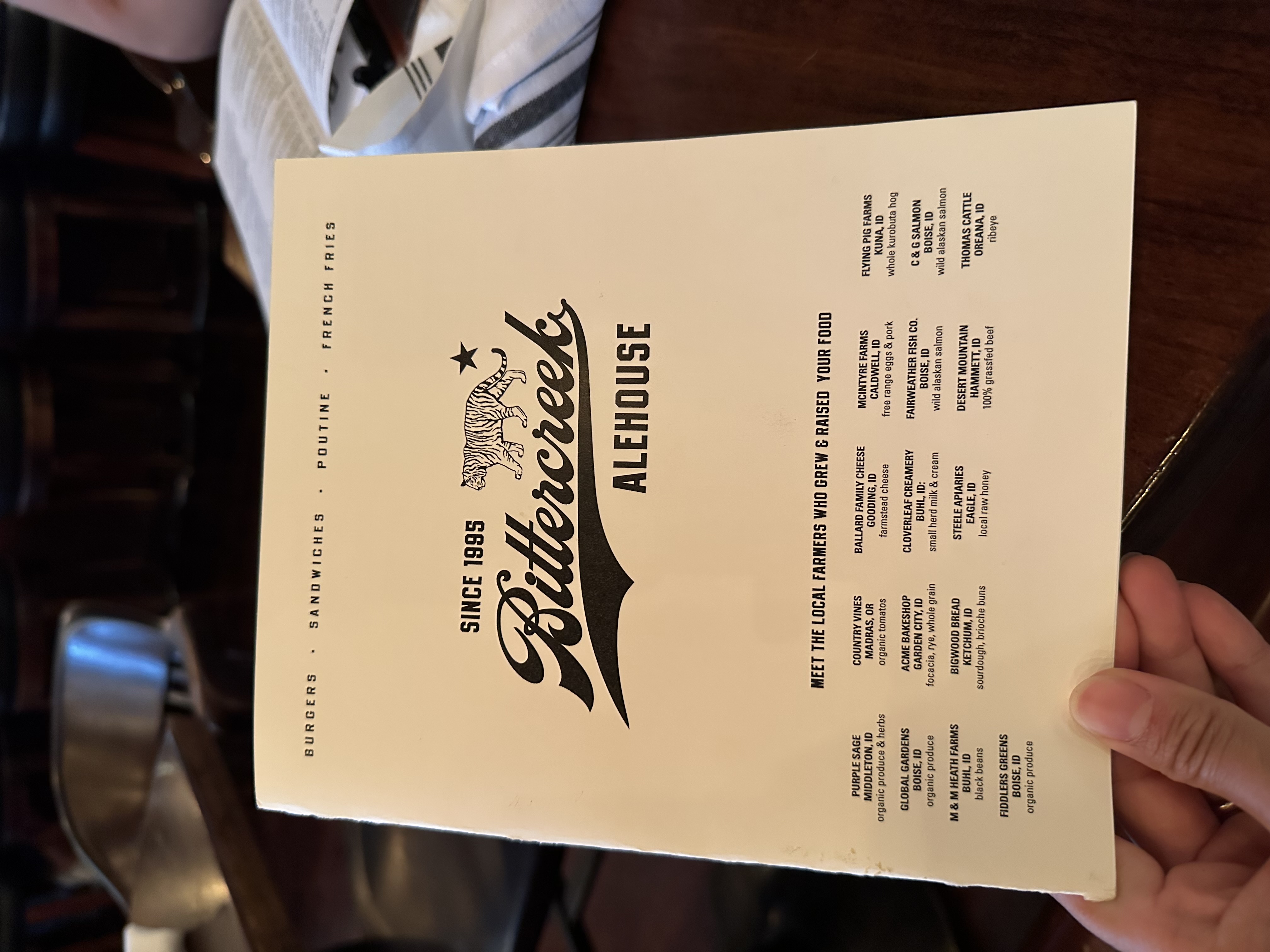 And here's some more photos to before calling it a night. Boise lets you get surprisingly close to the fireworks at their show. Must be a red state thing.
And a timelapse of the drive: